Read by Hal Whitehead
Introduced by Peter Donaldson, Recorded by Spencer Cantley, Dalhousie University, Edited and Mixed at dBs Music

Artist: Cedric Christie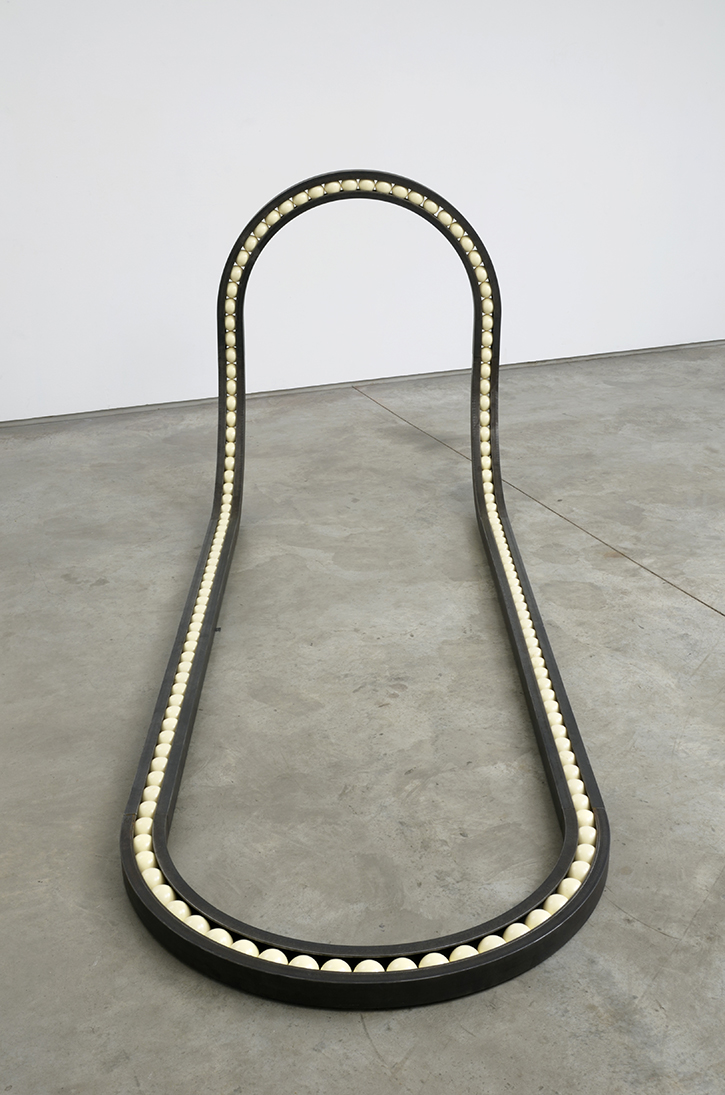 White phoenix ©Cedric Christie.
Image Paul Tucker, courtesy Flowers, London.
Previous - Chapter 73: Stubb and Flask Kill a Right Whale
Next - Chapter 75: The Right Whale's Head
The slaughter of whales continues. Every year, over 2,000 whales are killed for profit. Please donate now to help us stop whaling.