Read by Brian Patten
Introduced by Peter Donaldson, Recorded by Deep Blue Sound, Edited and Mixed at dBs Music

Artist: Thomas Merton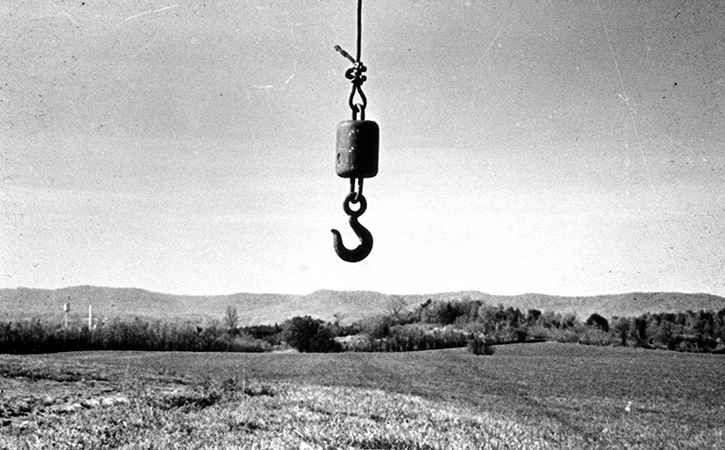 'The only known photograph of God' Used with Permission of the Merton Legacy Trust and the Thomas Merton Center at Bellarmine University.
Previous - Chapter 68: The Blanket
Next - Chapter 70: The Sphynx
The slaughter of whales continues. Every year, over 2,000 whales are killed for profit. Please donate now to help us stop whaling.