Read by Roger Allam
Introduced by Peter Donaldson, Recorded by Kate Bland – Cast Iron Studios, Edited and Mixed at dBs Music

Artist: Sean Landers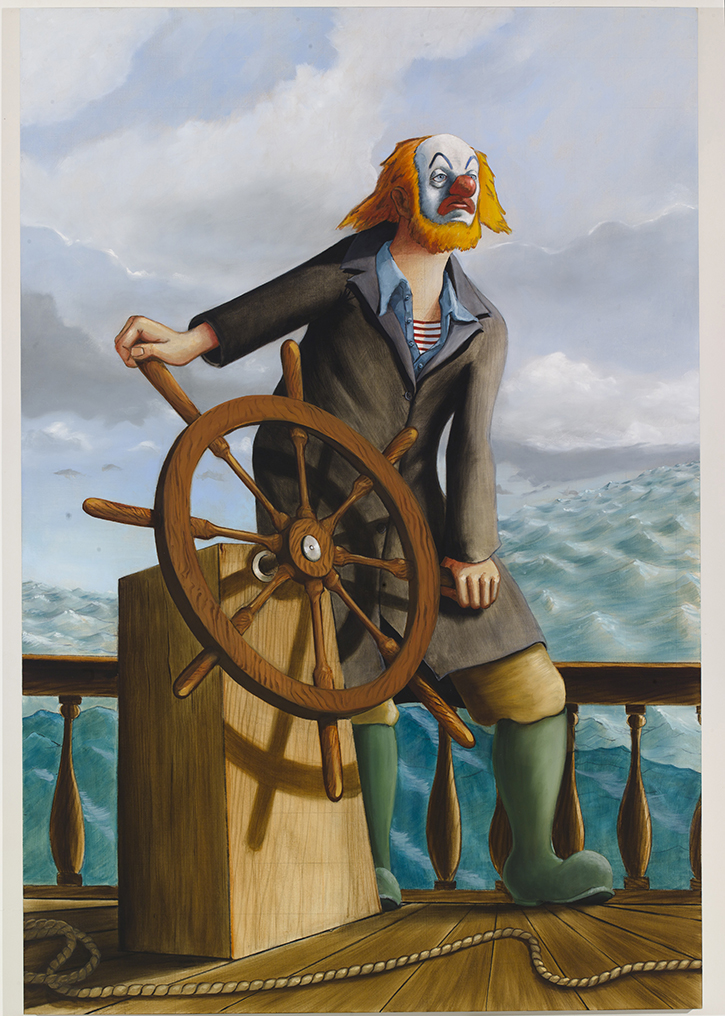 Around the World Alone (The Gloucesterman)
2011
Oil on linen
80 x 54 in.
203.2 x 137.2 cm
Photo: Jason Mandella
© Sean Landers. Courtesy the artist and Friedrich Petzel Gallery, New York.
Previous - Chapter 133: The Chase – First Day
Next - Chapter 135: The Chase – Third Day
The slaughter of whales continues. Every year, over 2,000 whales are killed for profit. Please donate now to help us stop whaling.